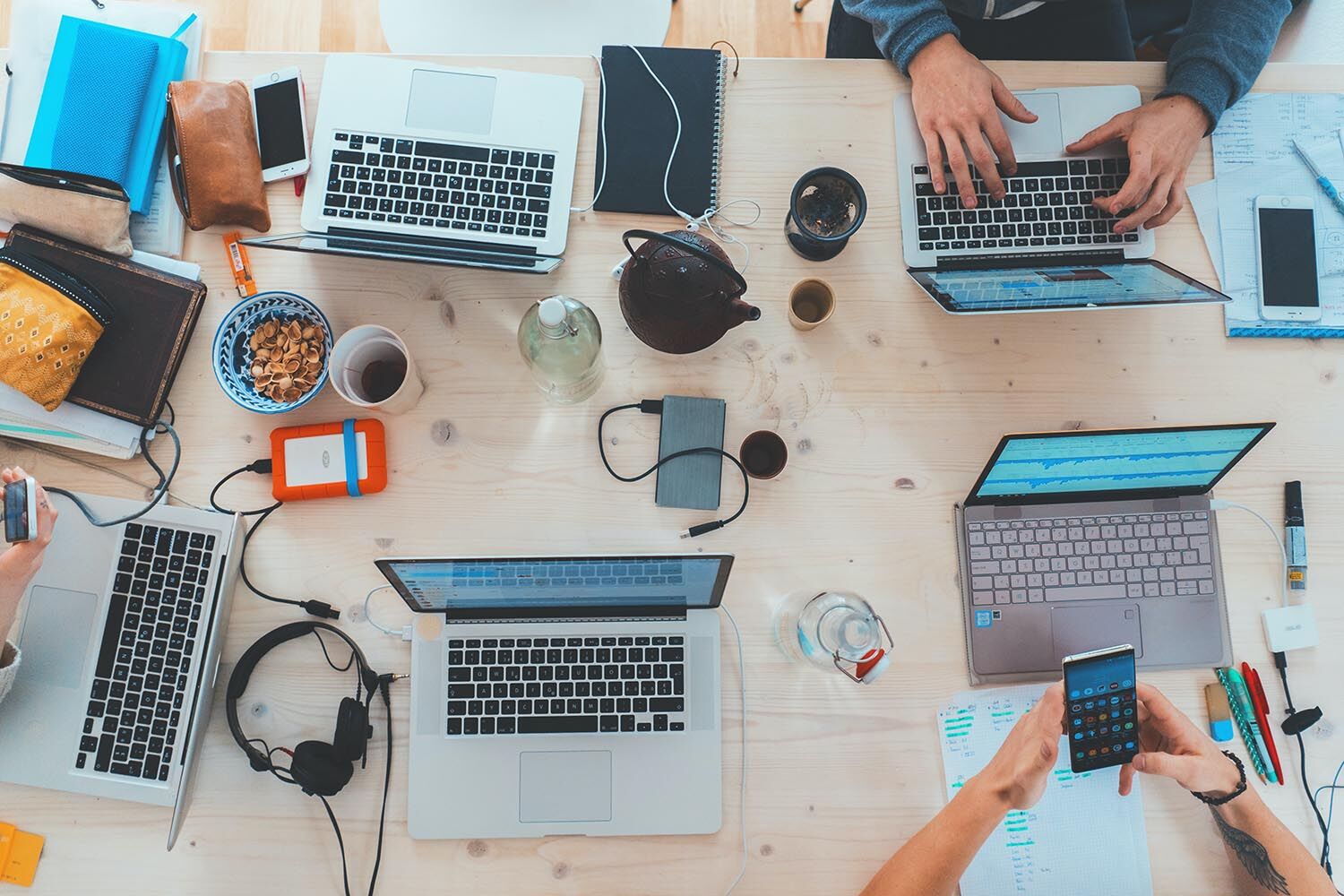 Looking for advertising agencies Wellington? For a small to medium-sized enterprise, doing your own in-house advertising can be stressful, confusing, and an inefficient use of your team's time and money. An advertising agency gives you space to breathe and focus on what you do best.
Choosing a reputable agency that suits your needs, brings the right talent, and creates synergy with your team is critical to getting the most bang for your buck. In this article, we'll go over some tips for finding advertising agencies that are trustworthy, meet your advertising requirements, and work smoothly with your team.
Advertising agencies Wellington range from wide generalists to highly specified teams of industry professionals. They usually focus on either digital or traditional marketing, or specialize in specific industries. When scouting for the right agency, it's important to begin by understanding 'who' your brand is and what your goals are with advertising. While an agency can work with you and lend their expertise in forming and refining these goals, knowing some details about what you want before going in will help narrow down agencies that match your requirements.
Here are some questions to get your started:
What results do you want to see in the next three months, six months, and a year?
Who are the key audiences you want to reach?
What key messages do you want to get across?
What makes you different – what are the key characteristics and competitive advantage of your brand?
How much are you willing to spend?
Work with your team to figure these out. Focus on the facts and try to find truthful and realistic answers. It's okay if you don't have a perfect answer for everything – part of working with an advertising agency is finding the right answers to these questions.
Spending your money wisely is vital to growing your business. Advertising agencies charge differently, and offer different ranges of services. Remember that the cheapest offer isn't always going to be the most cost-efficient in the long term – think in terms of the return on investment they are able to offer.
Be honest about your budget: talking about money can be tricky, but don't be afraid to be frank and start the conversation with clear expectations. Ask questions about how they charge, how they measure effectiveness, and whether they're willing to negotiate prices. Having this conversation upfront can save you a lot of time.
Take a look at work they have done for previous clients, ask to see a portfolio, and talk through the results they are able to achieve.
Choose an agency that offers the right services
Make it clear before you go in what channels you are advertising on and what level of service you are looking for. If you're looking for full-service advertising agencies Wellington, make sure that they are able to provide that.
Digital or traditional?
Some advertising agencies specialize in digital marketing. If you're looking to advertise online, their professional expertise can be extremely valuable. Digital advertising is highly cost-efficient and essential for many brands. Digital advertising agencies are also often able to offer their services remotely, which can be handy if you're based in the country or looking for a larger range of options.
If you are set on an agency that offers traditional advertising, make that clear and check that they have experience in that field.
Now that you have some ideas about what to ask when talking to an advertising agency, narrow down a list of advertising agencies that suit your requirements. Schedule a meeting so that you can go over what they're able to offer. A good advertising agency will:
Show you a portfolio of work they have done

Ask about your company, your goals, and your ideal return on investment
Speak in facts and figures, but also tell a compelling story

Talk about their work style and what kind of services their offer
When you think you're ready to make a decision, consider organizing a meeting or coffee chat between key team members that will be working together. Look for how well they are able to communicate and try to get a sense of what it will be like to work with them. Make sure they have a sense of humour!
Finally, read their proposed contract and bring up anything that needs to be changed. If you want to be certain that you're getting a good deal, you can always take it to a lawyer before signing. Then all that's left to do is watch the customers come in!
At Ambitious Digital, we believe in delivering a meaningful brand experience. If you think you're ready to take your advertising to the next level, book in for a free 30 minute consultation. We would love to hear about you and talk about how we can help.