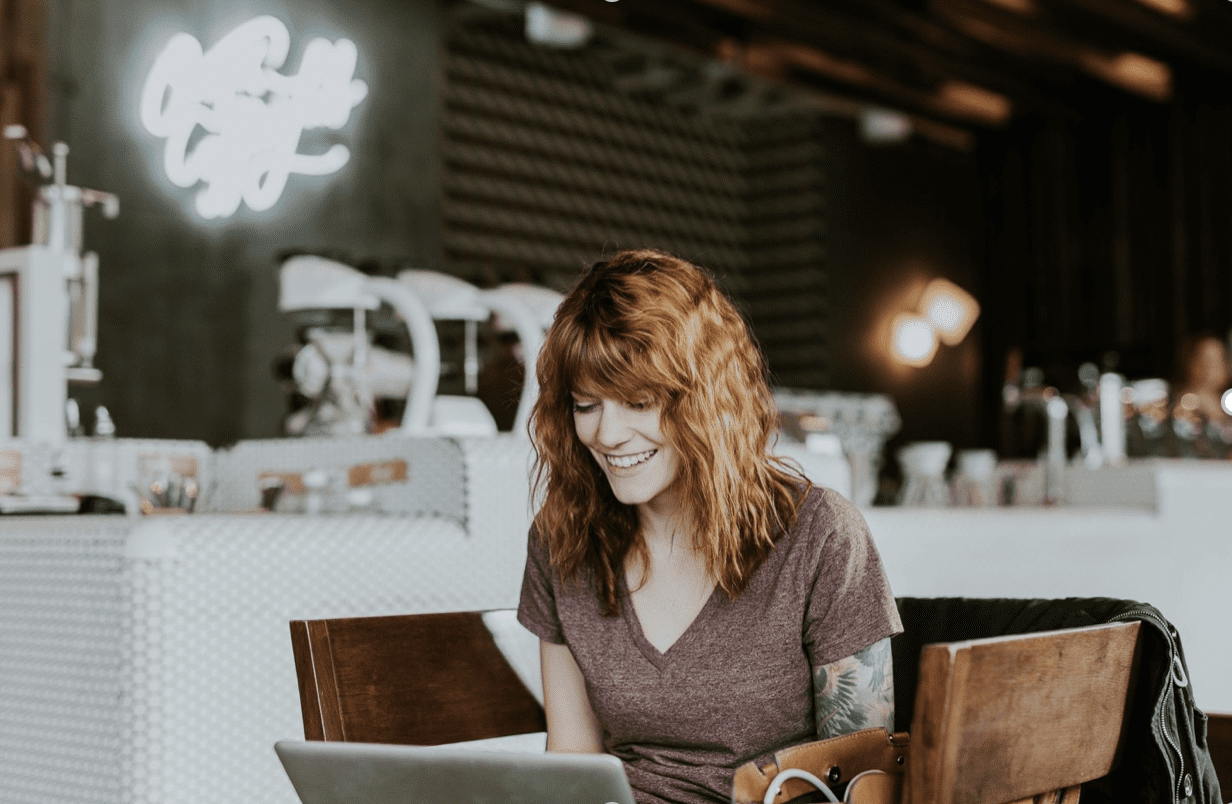 Remarketing is a powerful tool to convert leads into sales. Good marketers know that the majority of people aren't going to make a purchase the first time they visit your website. That's why remarketing ads are so important.
On average, a person needs to see or hear an advertiser's message at least seven times before they're ready to investigate further or buy your product. In some cases, simply running remarketing ads and reminding prospects of your product is enough to land a sale.
However, running retargeting ads can also result in prospective customers adding your product to their cart but abandoning the purchase. In fact, across the entire sales cycle about 79% of 'add to carts' are abandoned before checkout.
Are you making this mistake with your remarketing copy?
Most remarketing campaigns run ad copy that tells the prospective client they've left something in their cart. The problem is, these ads can get old very quickly. They also fail to address any of the underlying reasons the person has abandoned their cart.
In real life, running an ad that tells them "you've abandoned their cart" is a bit like asking your friend the same question over and over again and expecting a different answer.
For example, imagine you ask your friend to join your gym and they say no. You know they are interested in fitness, and you also know they recently ended a membership at another gym, so they're not tied into an existing contract.
The logical step to getting them to join is to appease their concerns about joining. If you ask them why they don't want to join they might tell you the price is too high.
A retargeting ad with basic copy might try to convert your friend by using copy that reminds them to check out. E.g "Your new gym membership is waiting for you."
A retargeting ad with good copy might try to convert your friend by using copy that addresses their pain point. E.g "Unlimited classes for $26 a week."
Suddenly, your friend might start to justify the price of the gym membership by how many classes they would go to each week. Sure, $26 is more expensive than a budget gym membership, but not when you regularly attend five classes a week.
Address the objections they have to buying
While basic remarketing copy will always get a few sales over the line, good remarketing copy addresses the objections a prospect has for abandoning their purchase.
Think about a purchase you talked yourself out of recently. Maybe you had concerns about the price, the quality or whether you really needed to make the purchase in the first place. Chances are, if someone had alleviated your concerns or offered you a solution, you might have committed to the purchase. So, how do you know what kind of concerns your audience has?
Behaviour:
If the shopper abandoned their cart after shipping costs were added there's a good chance they were hoping for free shipping. Running a retargeting ad with 'free shipping' in the copy could be enough to get them to make a purchase.
Price:
For high-value products, price is usually a factor. If you are selling items that cost hundreds of dollars, try running ad copy that tap into the function/benefits side of your product. How much time will customers save by buying your product and how much better will their life be?
Common questions:
Does your company get asked the same questions from customers time and time again regarding your product? These questions are barriers that customers need to overcome before they will purchase. Try addressing issues around quality, material, warranties and other FAQs your customers ask.
How do you know which objections will work?
Now you've got a list of objections to purchasing your product, it's time to test them out. Write a short value proposition for each pain point and A/B test your ad copy, images and headlines.
Make sure you only use copy that addresses pain points that are specific to your customers. For example:
If your product is worth $1,200 your customers probably aren't concerned about paying $16 for shipping. However, the price of shipping is a concern for low-cost products.
If your product costs $16, your customers probably aren't concerned about it being of great quality. However, offering a 5-year warranty on a $1,200 could alleviate concerns around a high-value product.
As well as working on your retargeting ads, small changes to make your checkout process more streamlined can also help get customers over the finish line faster.
Need to run retargeting ads but aren't sure what approach is best? We can help! Book a 30-minute consultation with us and we'll help you to develop a strategy for strengthening your marketing efforts and turning retargeting efforts into sales.