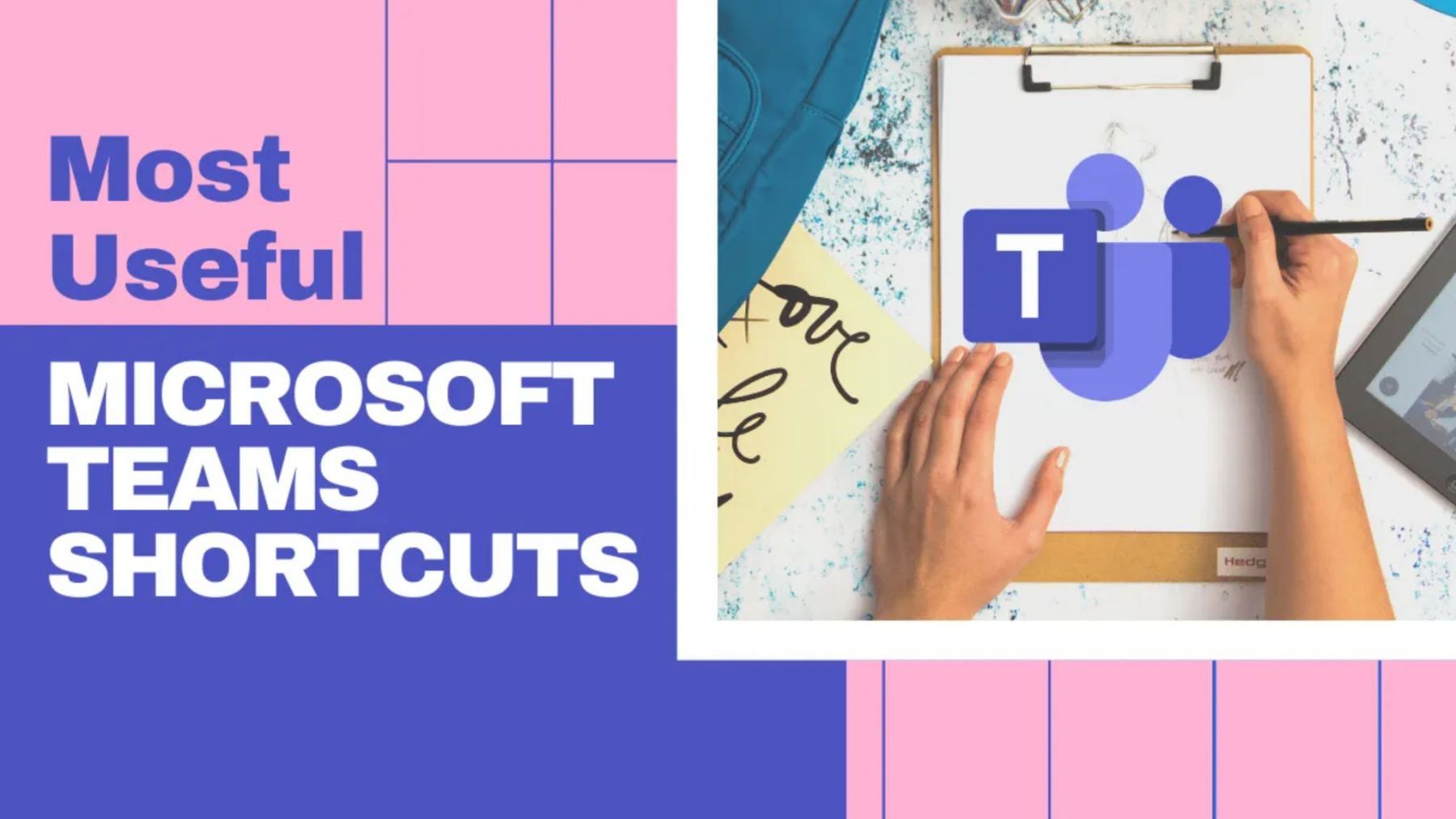 Did you know there are shortcuts inside Microsoft Teams?
Work more efficiently and save time using these key tips! In this tutorial, you will learn how to:
Change your status quickly
Message team members faster
View a team members activity easier
and some extras!
We hope this saves you some time when working inside Microsoft teams.
Are you a business owner who still doesn't have a current remote solution for your staff?
Book in for a Free 30-Minute Consultation call with Ambitious digital to discuss how Microsoft 365 and Microsoft Teams can achieve this for your company.
Spots are limited.