HiAtlas | Wellington
Wellington's high-end furnished accommodation provider
HiAtlas is a premium accommodation provider in Wellington, specialising in high-end furnished homes and apartments. The team have years of experience in the property management sector but were after some much-needed help on their marketing fronts. Their goals were to double their property portfolio in one year whilst increasing brand awareness and improving their brand reputation. This was achieved while working together.
To do this, we optimised their social media profiles and crafted new aesthetically pleasing, conversion-focused email newsletters. Whilst this was going on we embarked on the journey to improve their portfolio of property photography. Since they had previously all been photographed on an iPhone 5, we were able to dramatically improve the overall appeal of all the properties, plus help to raise the prestige of HiAtlas's services.
We also researched, constructed and posted blog article specifically search engine optimised to help drive organic traffic to their website whilst showing off Wellington as a city and any further inform potential clients as to why HiAtlas should be their number one company of choice.
Lastly, helped to redesign their website, focusing on their conversion rate optimisation (CRO), their site, although had some good bones, really needed a spruce up in the way it was read, adding in obvious CTA's, changing layouts and giving it the modern touch it required to bring it up to date.
Optimisation, Management & Distribution
We fully re-vamped their presence online and made sure they had their profiles optimised. The goal with their social media account was to consistently be promoting their properties and blog articles so it is always the first thing visitors see. On Instagram we used industry-related hashtags to increase their organic reach, took advance of stories and engagement with other users. Their page doubled in followers without any money spent on advertising.
Keeping Loyal Tentants & Homeowners Updated
HiAtlas needed emails sent to two different lists. One for their tenants sent monthly and another for their homeowners sent quarterly. We started creating custom design email templates to match their branding. Then sent out broadcasts during peak times for when their email lists were most likely going to open them. The newsletters we sent out contained property market news, available properties coming up and sharing blog articles.
Over 60+ Photoshoots Completed
Ambitious Digital has access to the latest camera equipment and editing software which allowed our team to create the best quality content we could for HiAtlas. Before us, they were simply taking pictures on their mobile phone with no editing. We helped take their brand from mediocre to premium. Contributing to thousands of professional photos being used in emails, their website and social media. On top of this, we regularly created S.E.O blog articles to help share knowledge to those researching property management companies and solidifying their team as industry experts.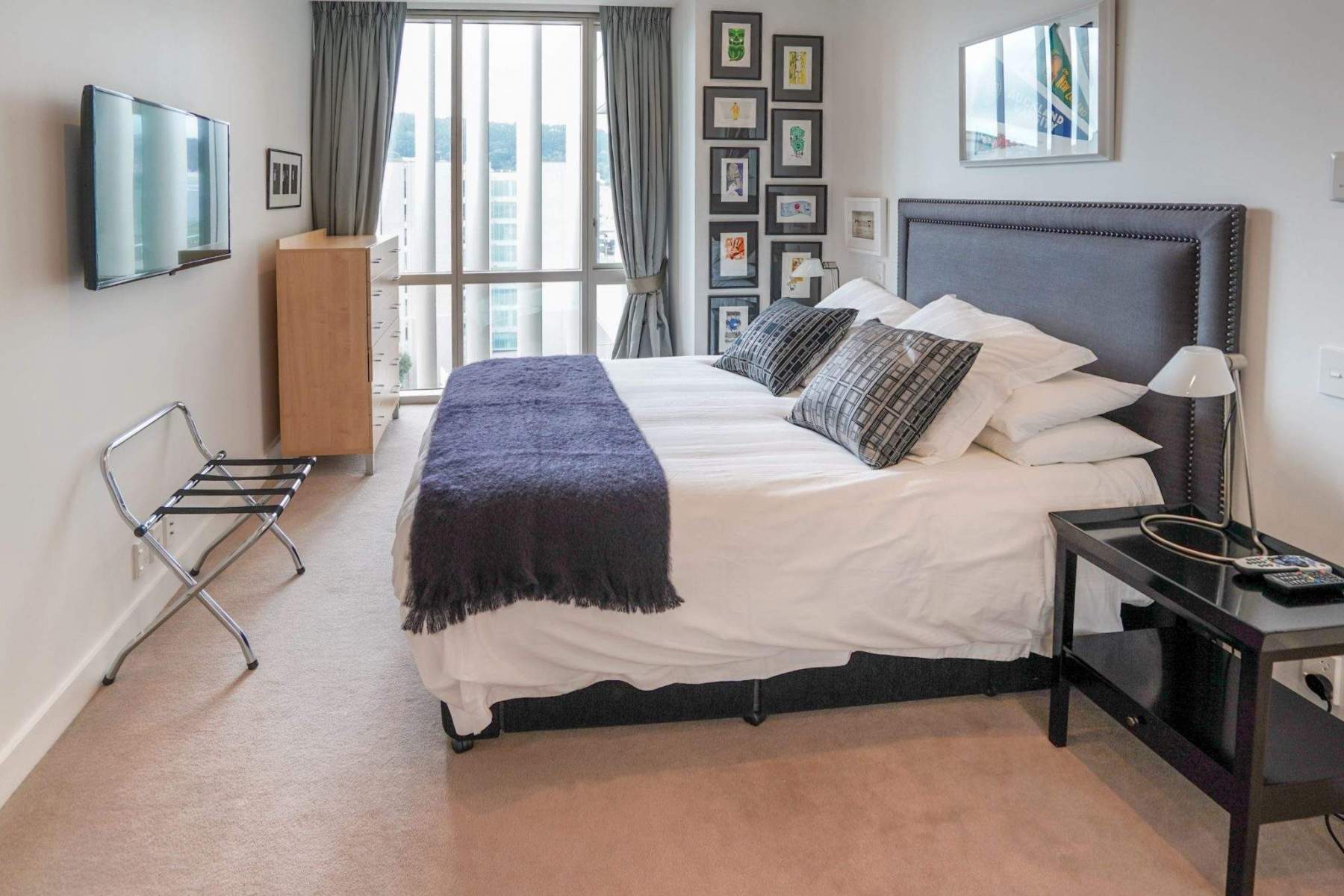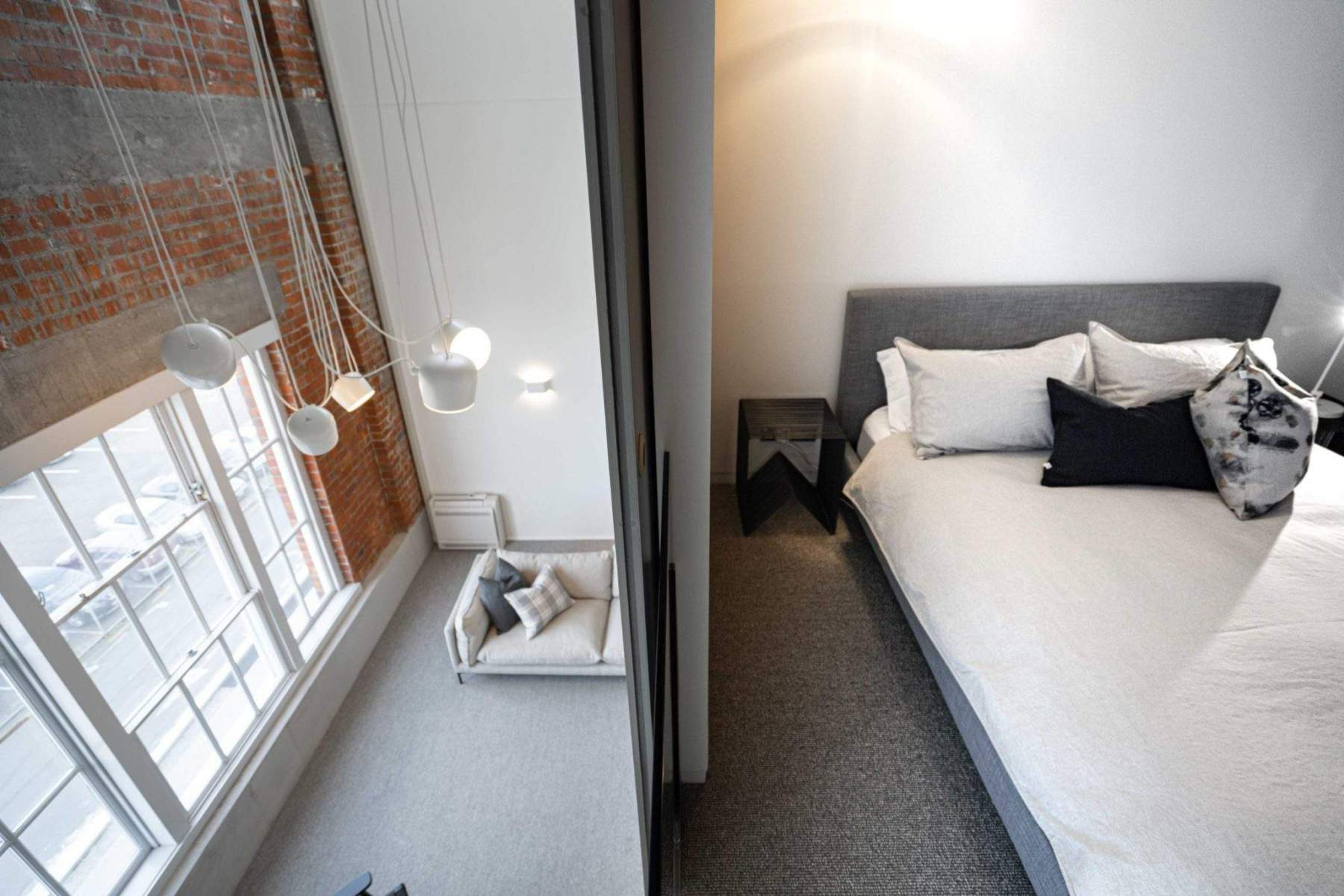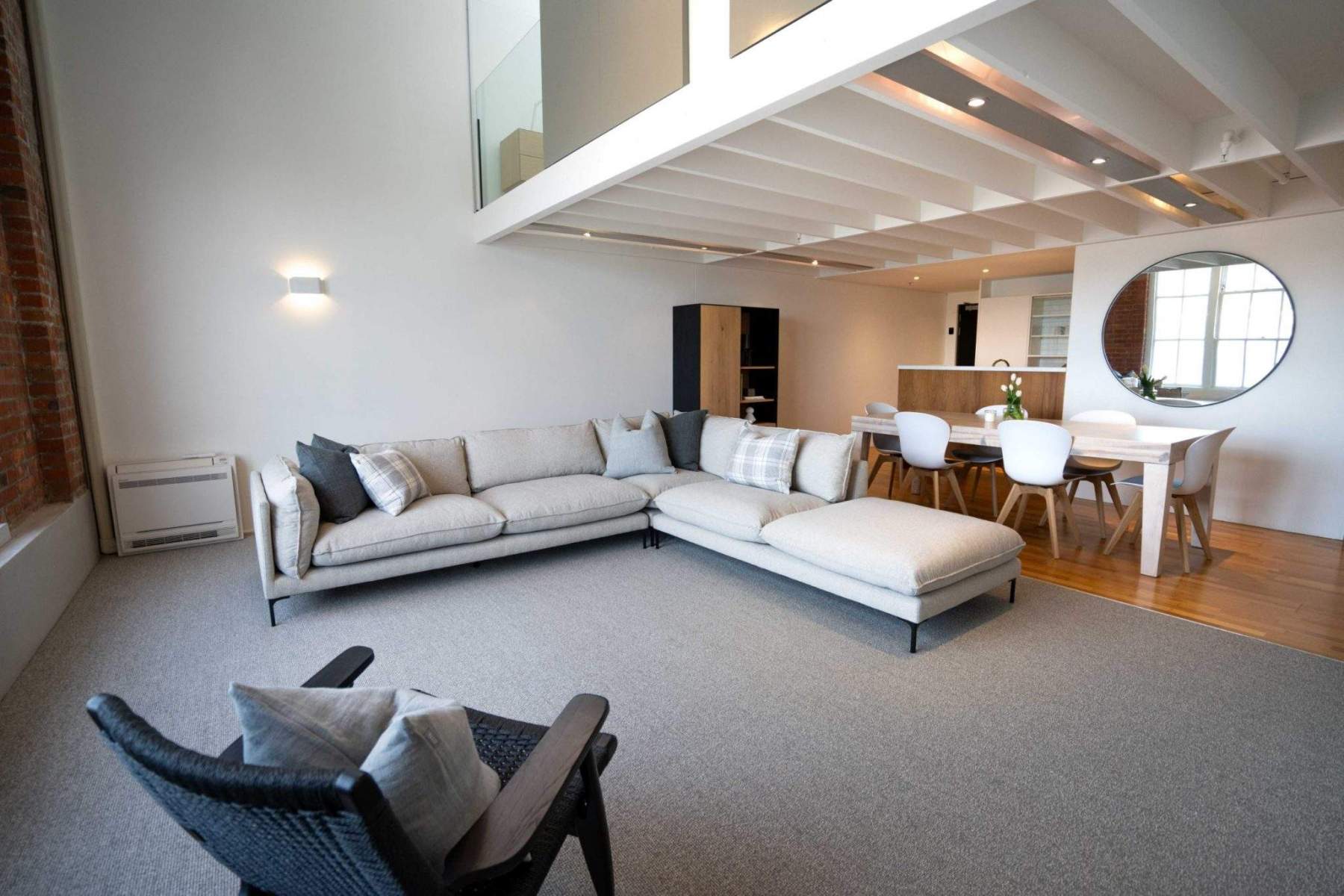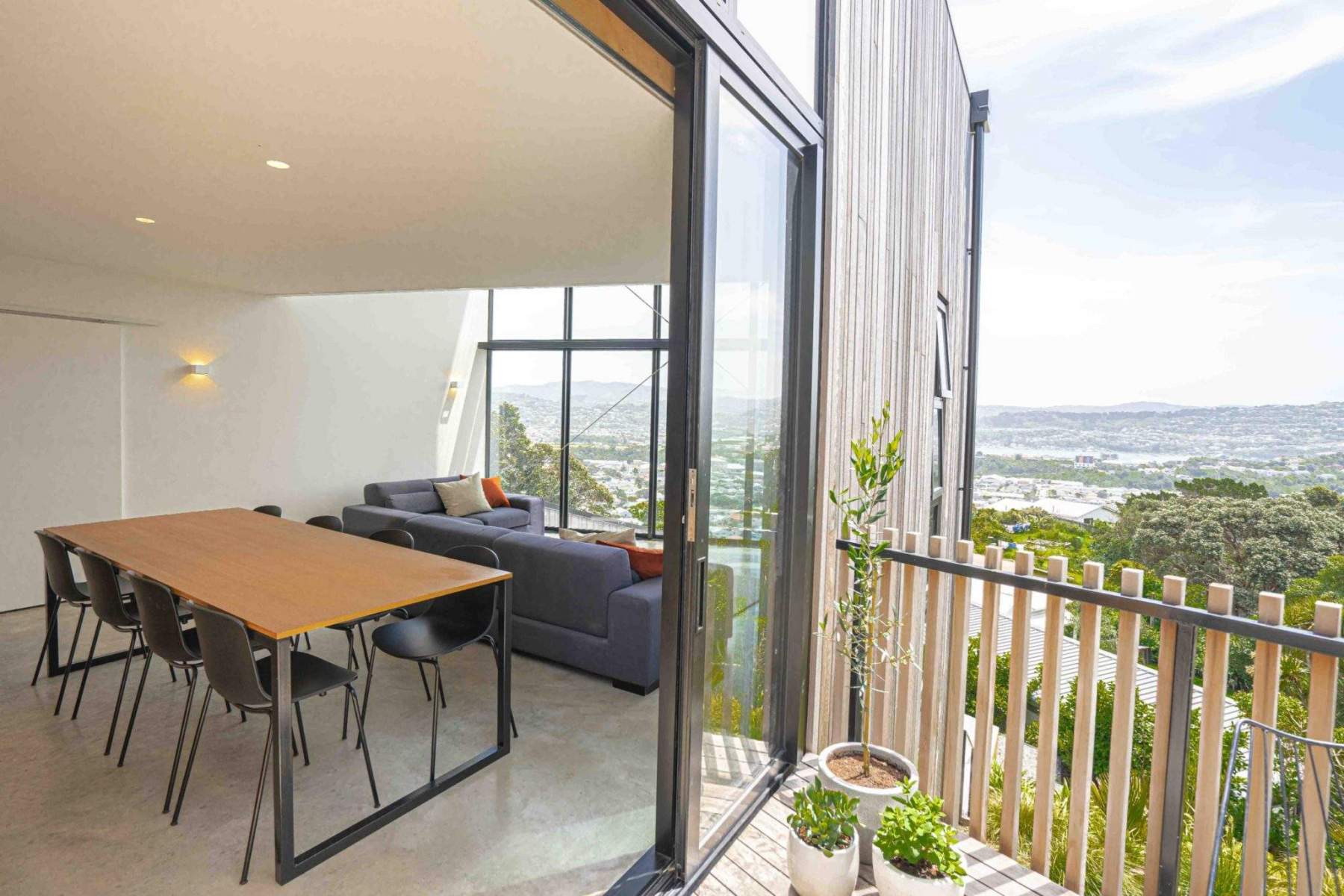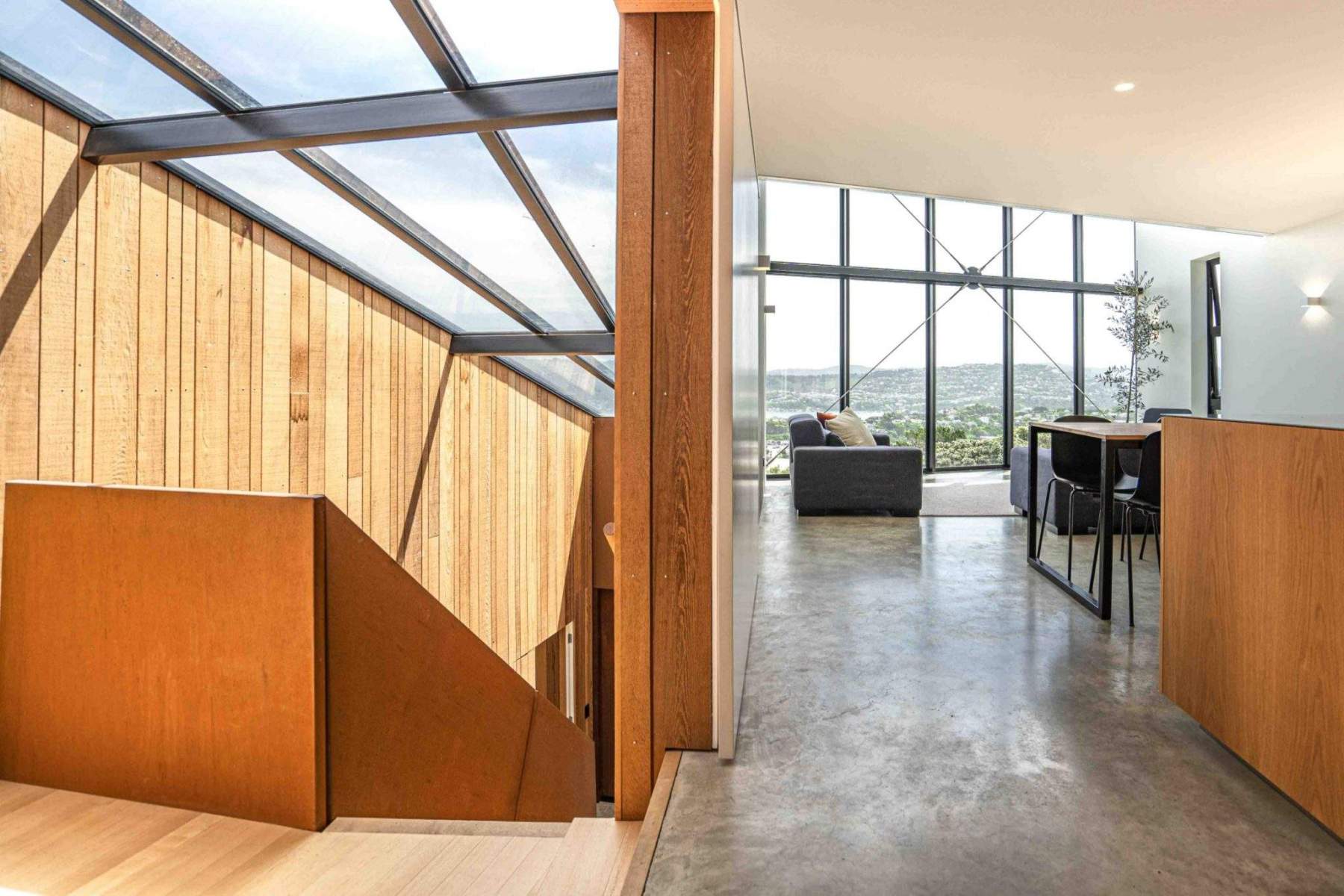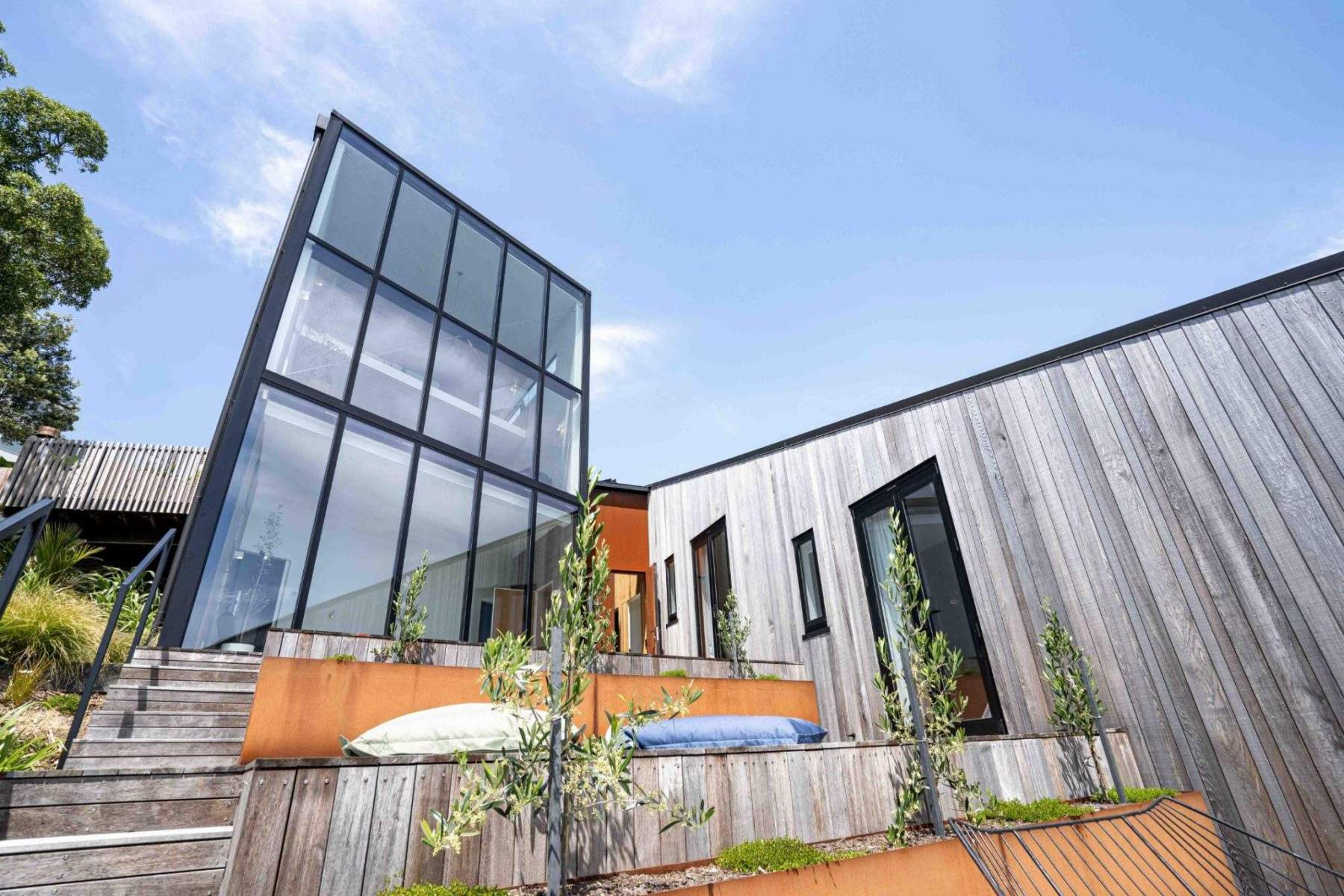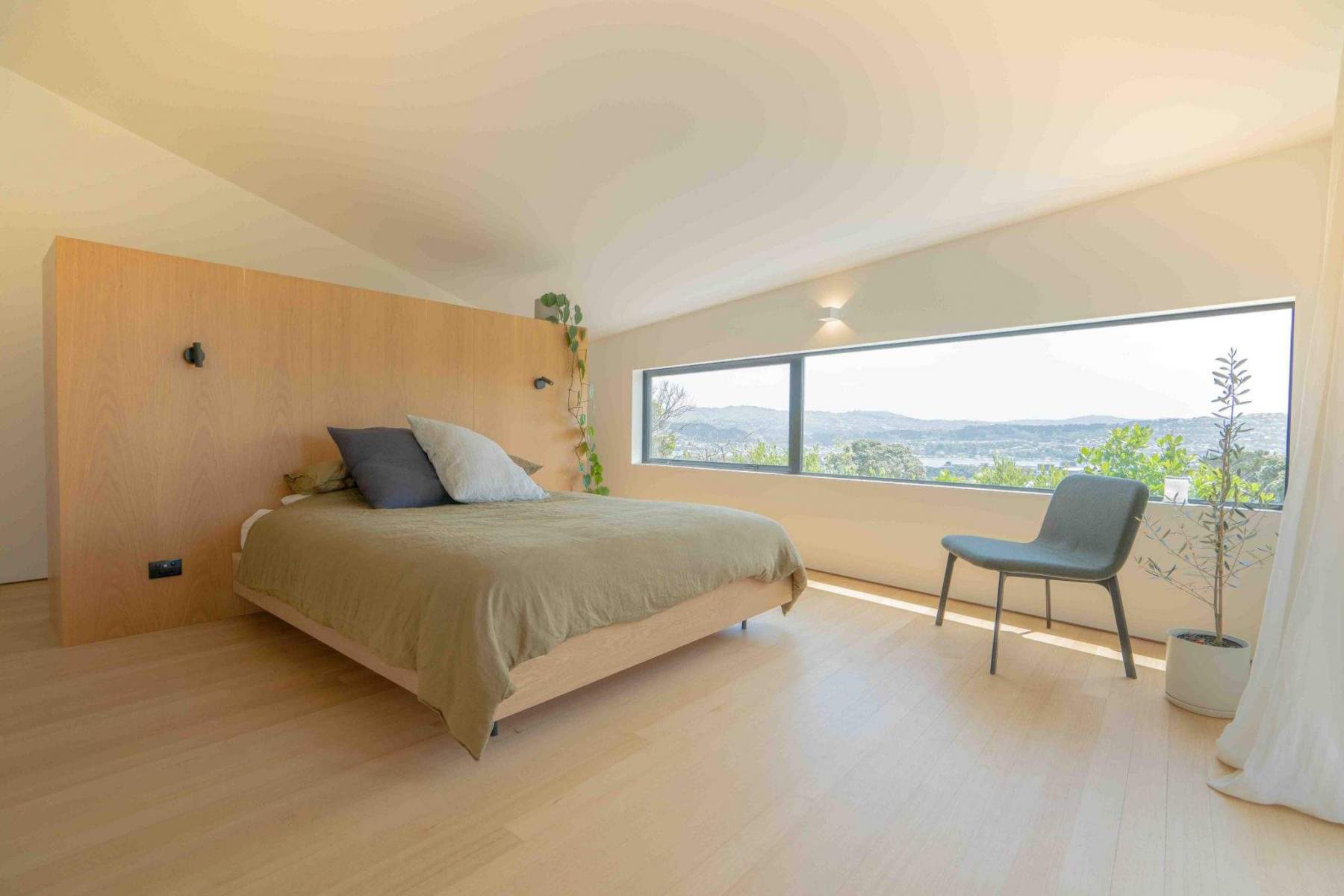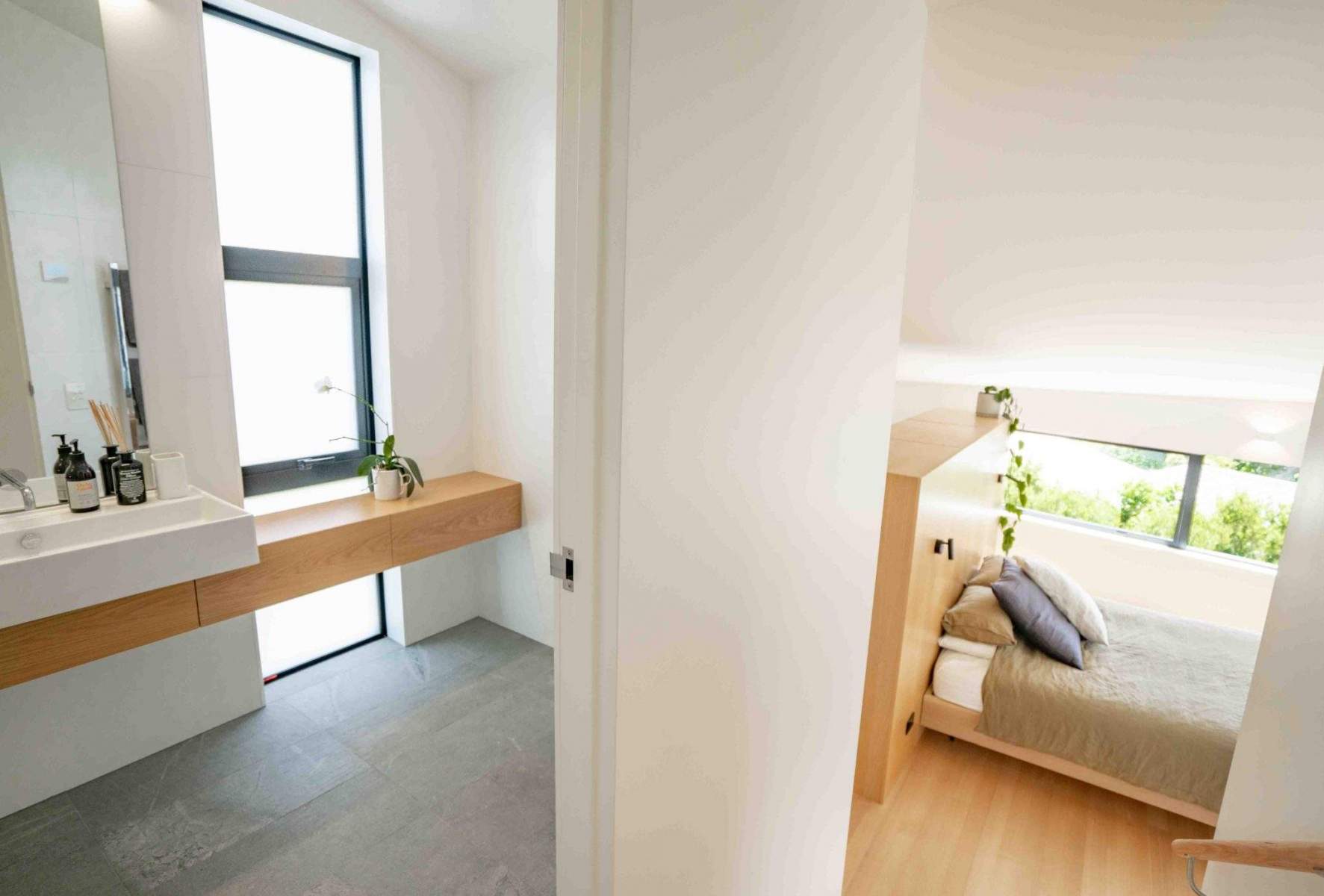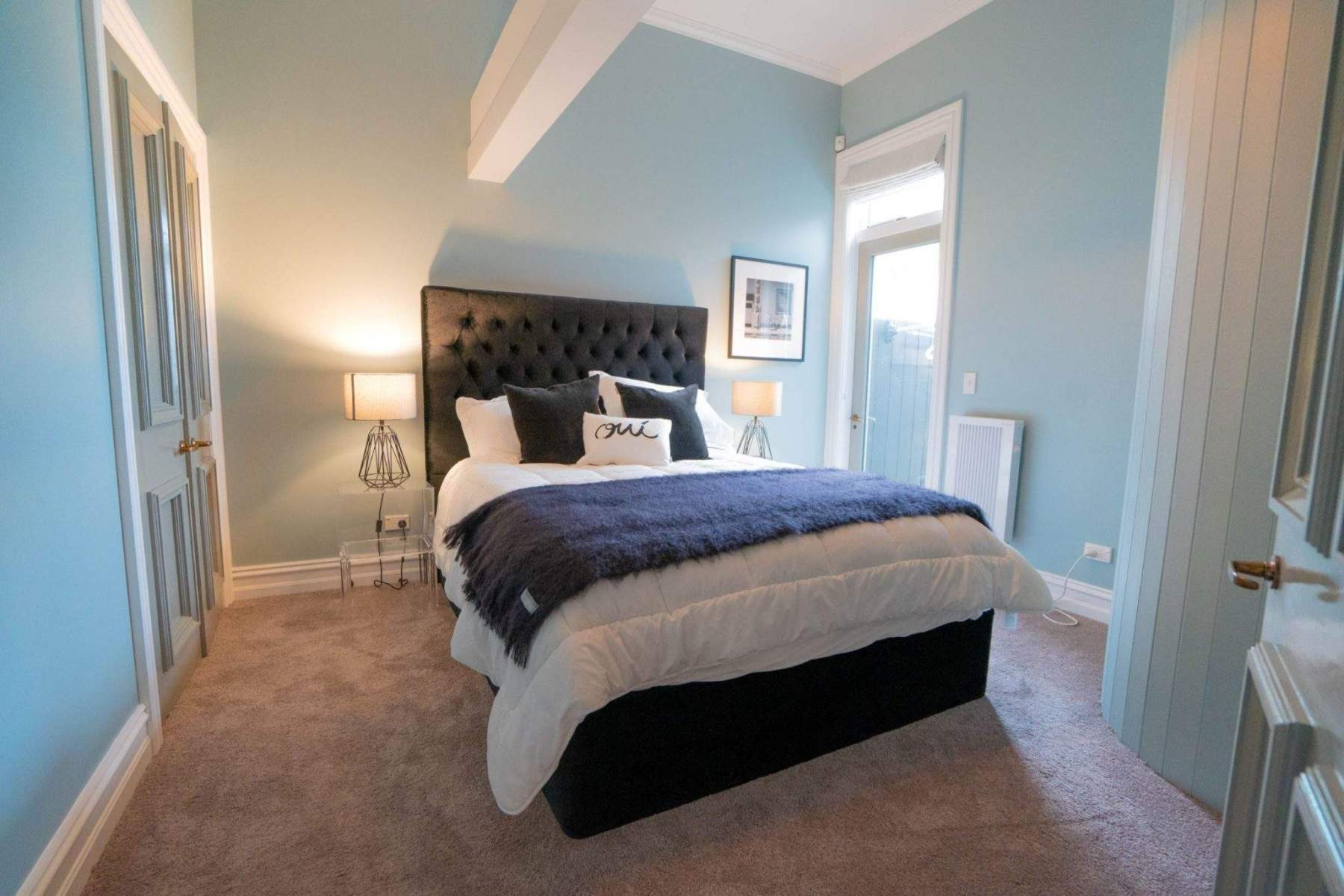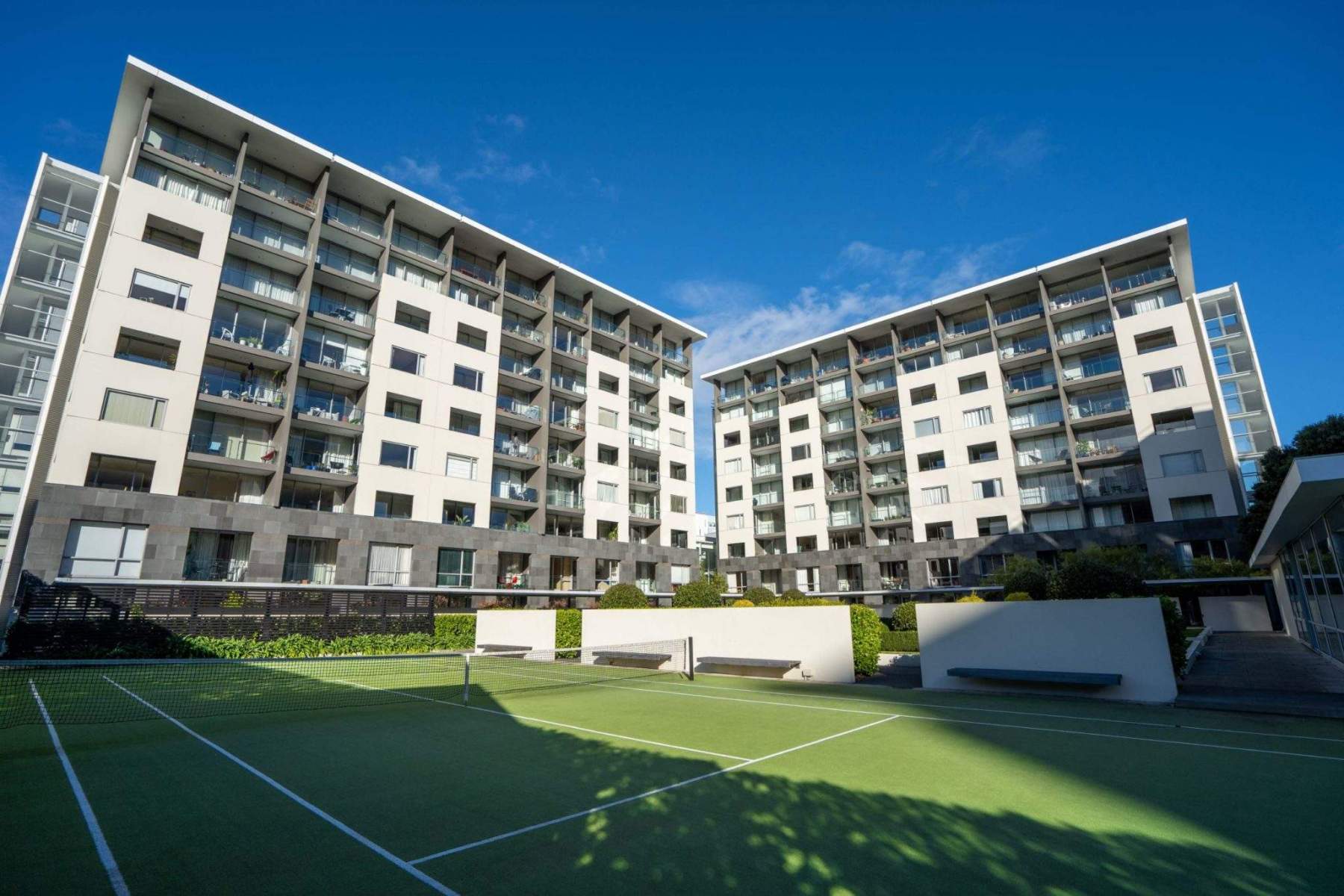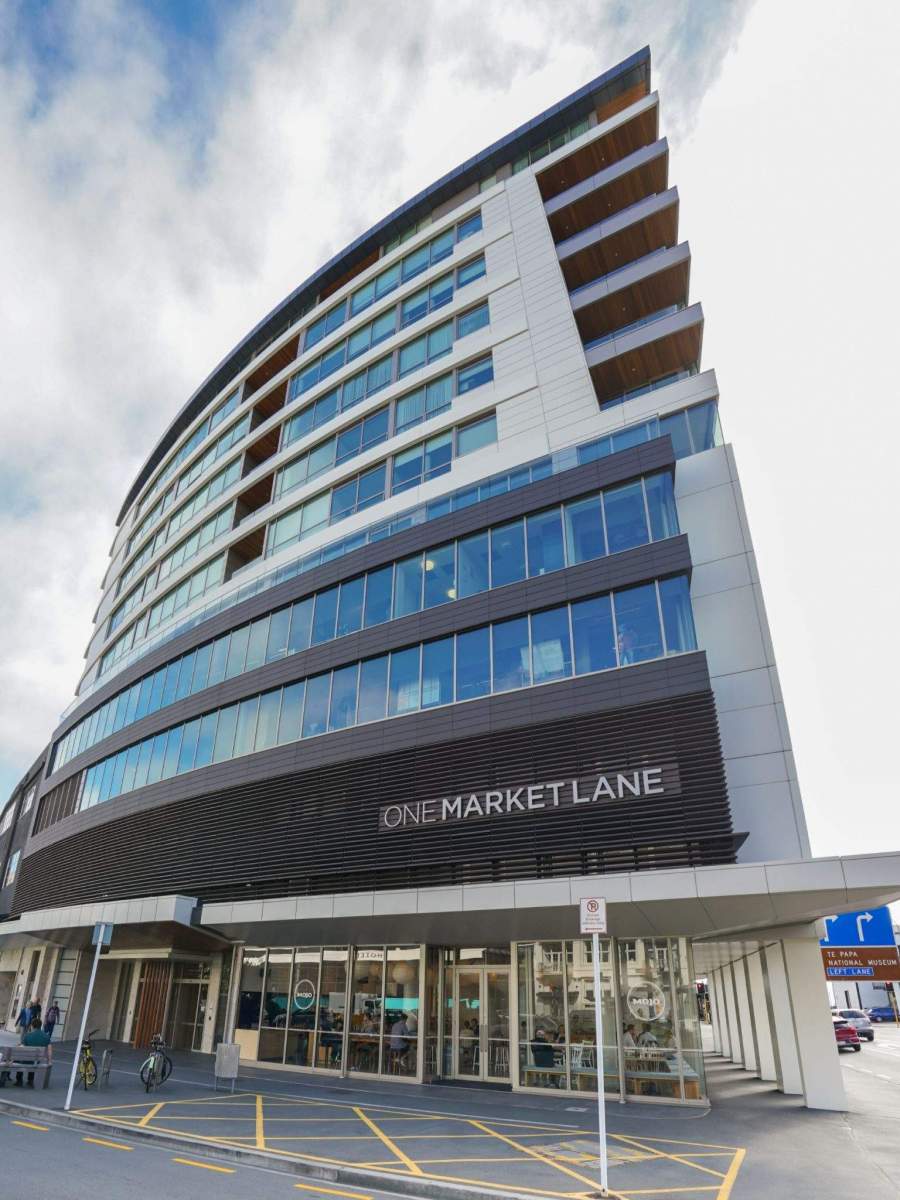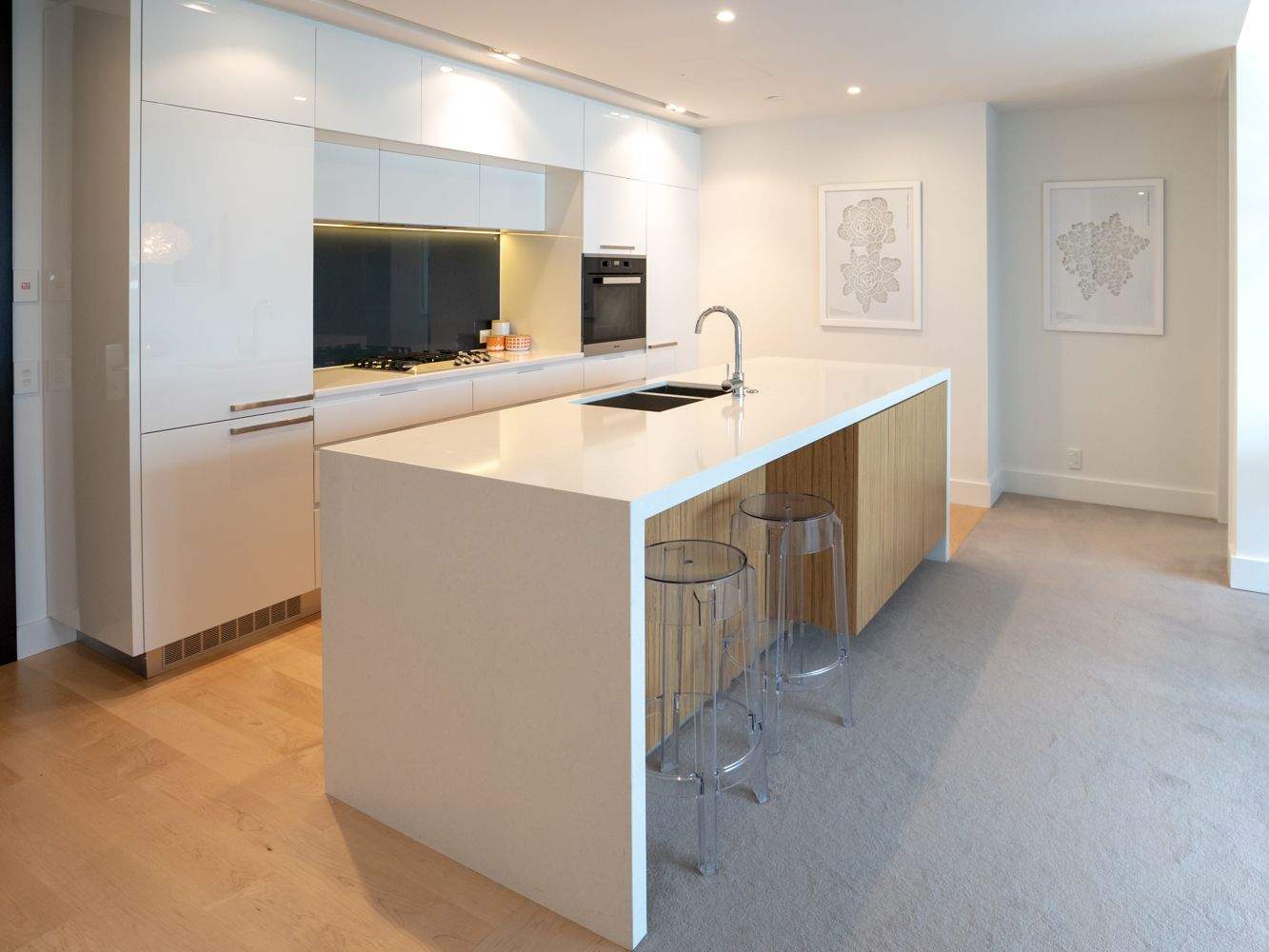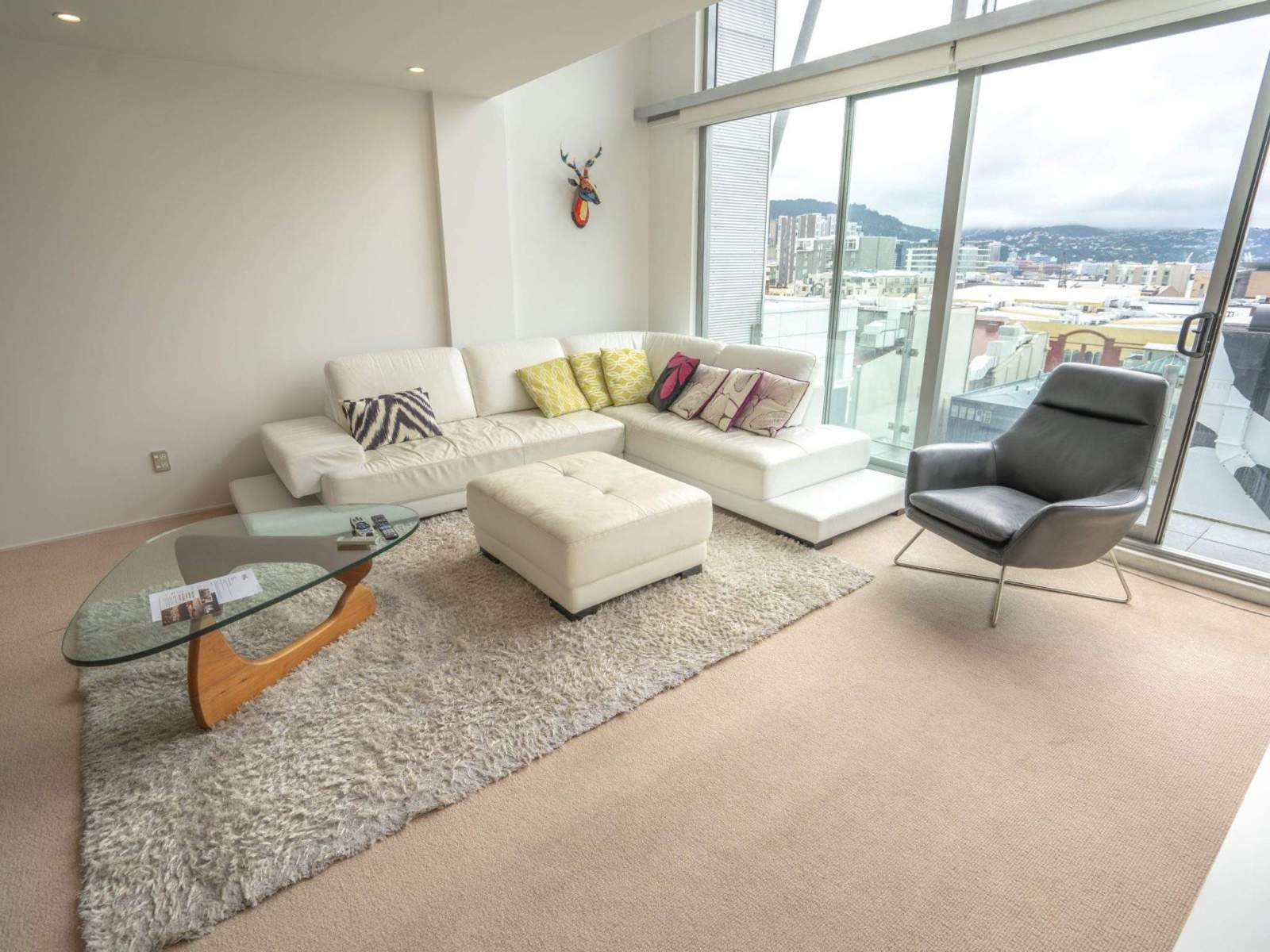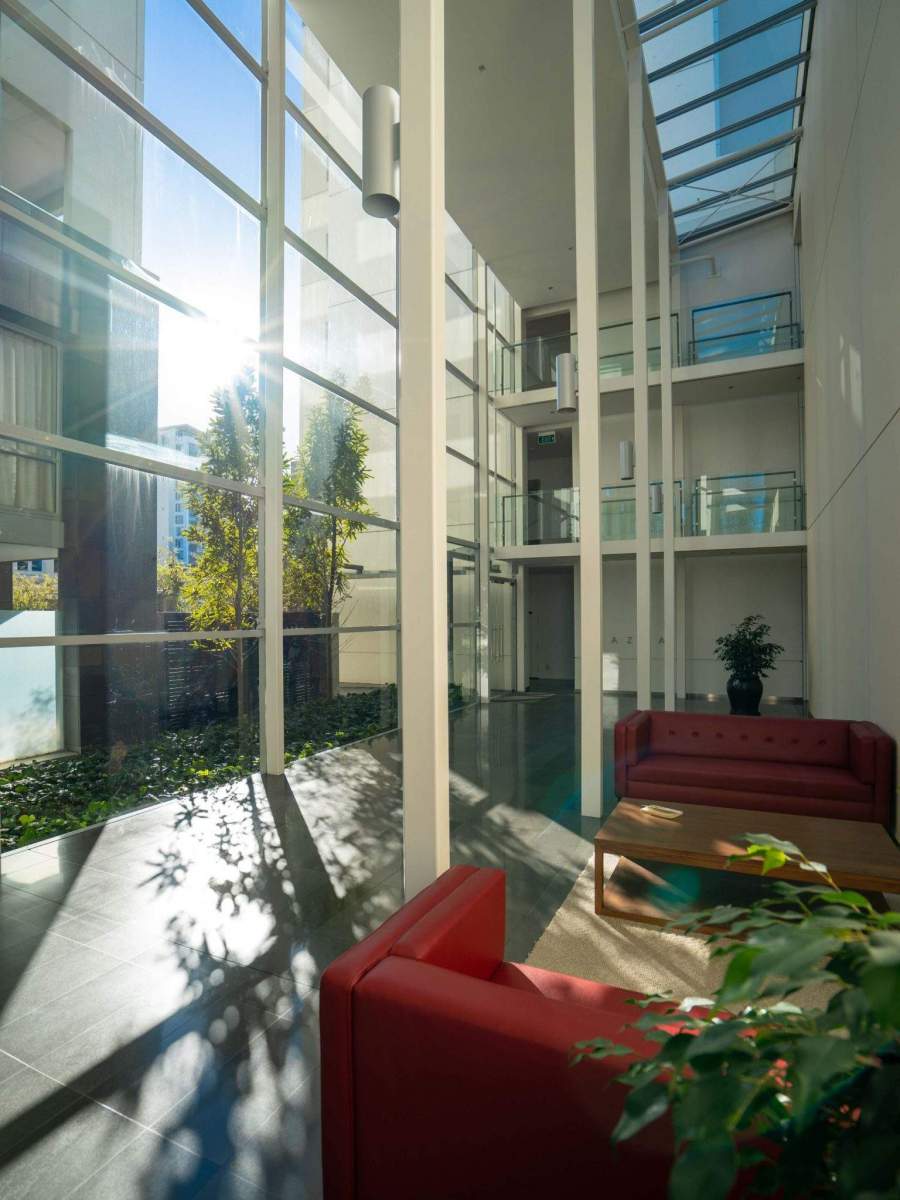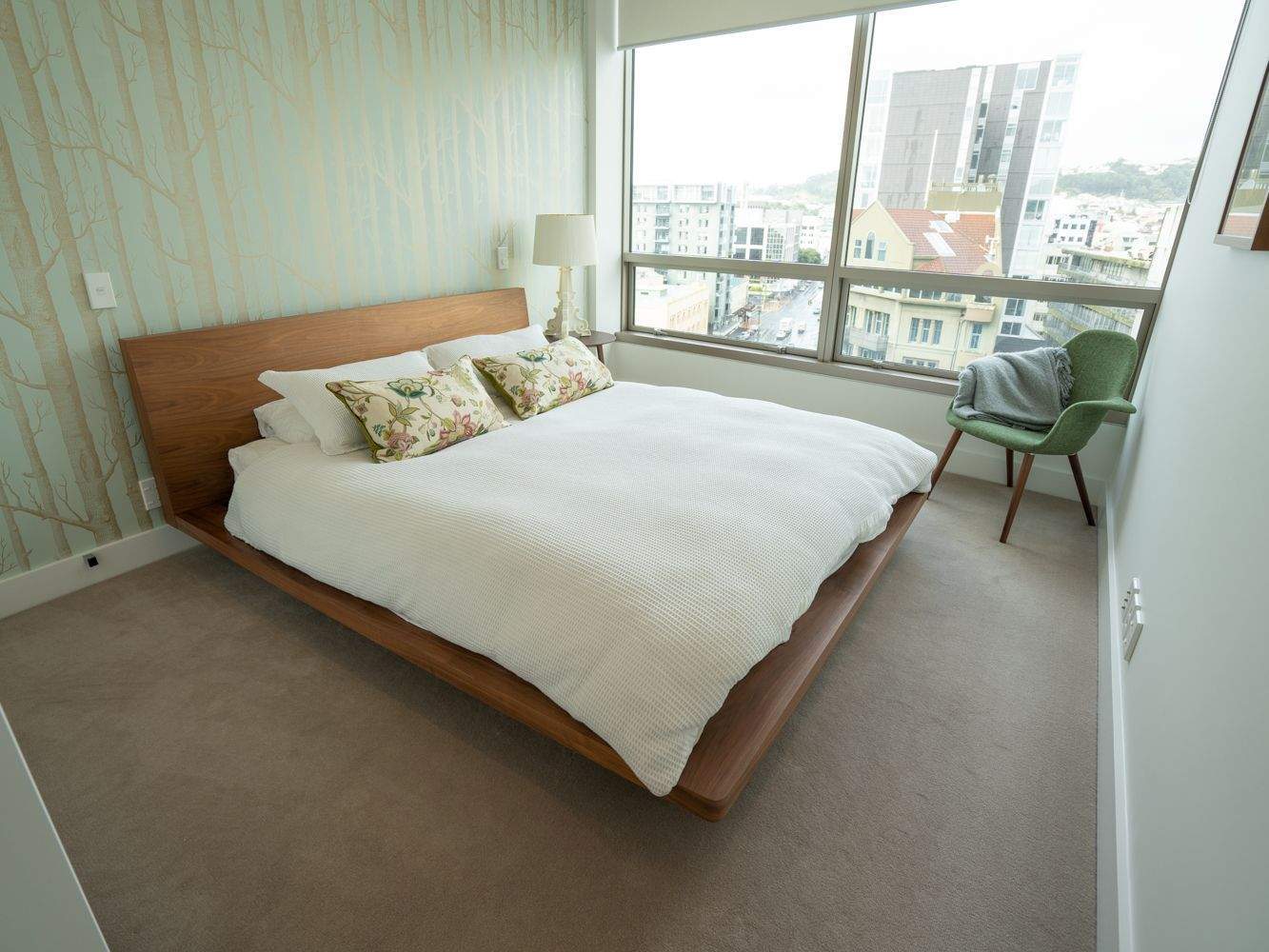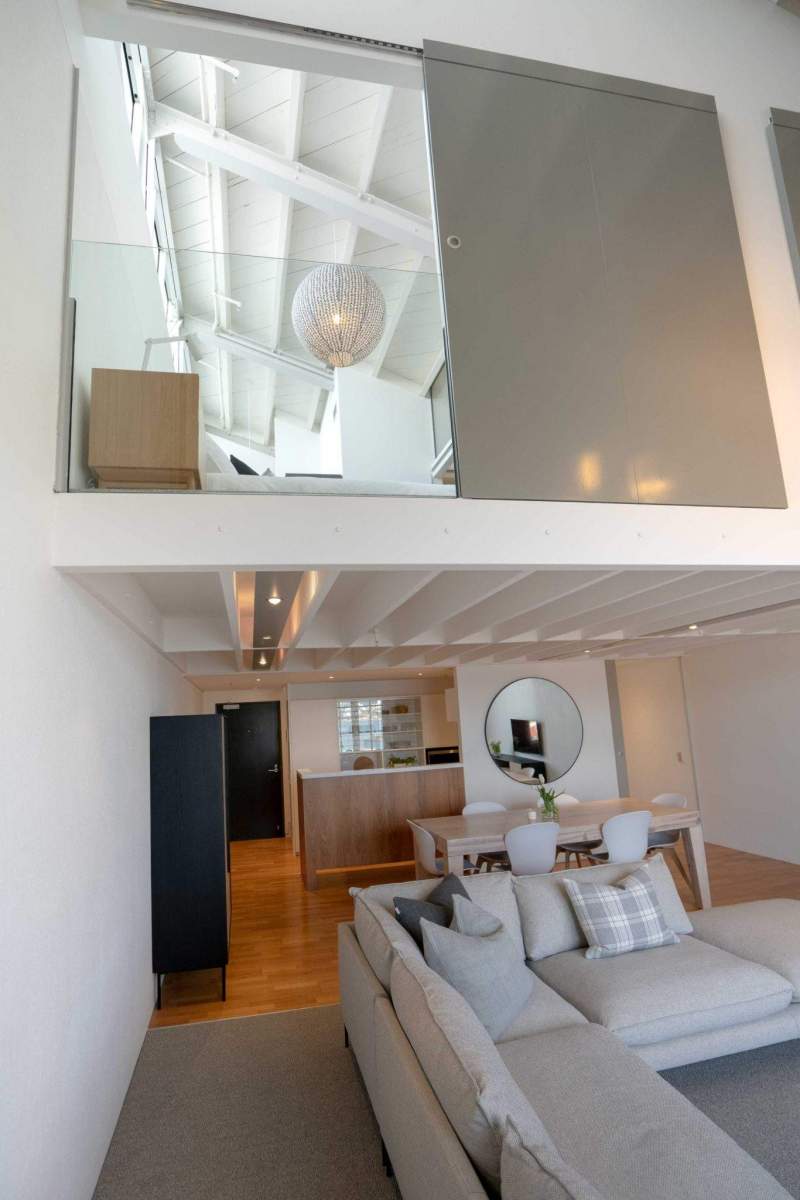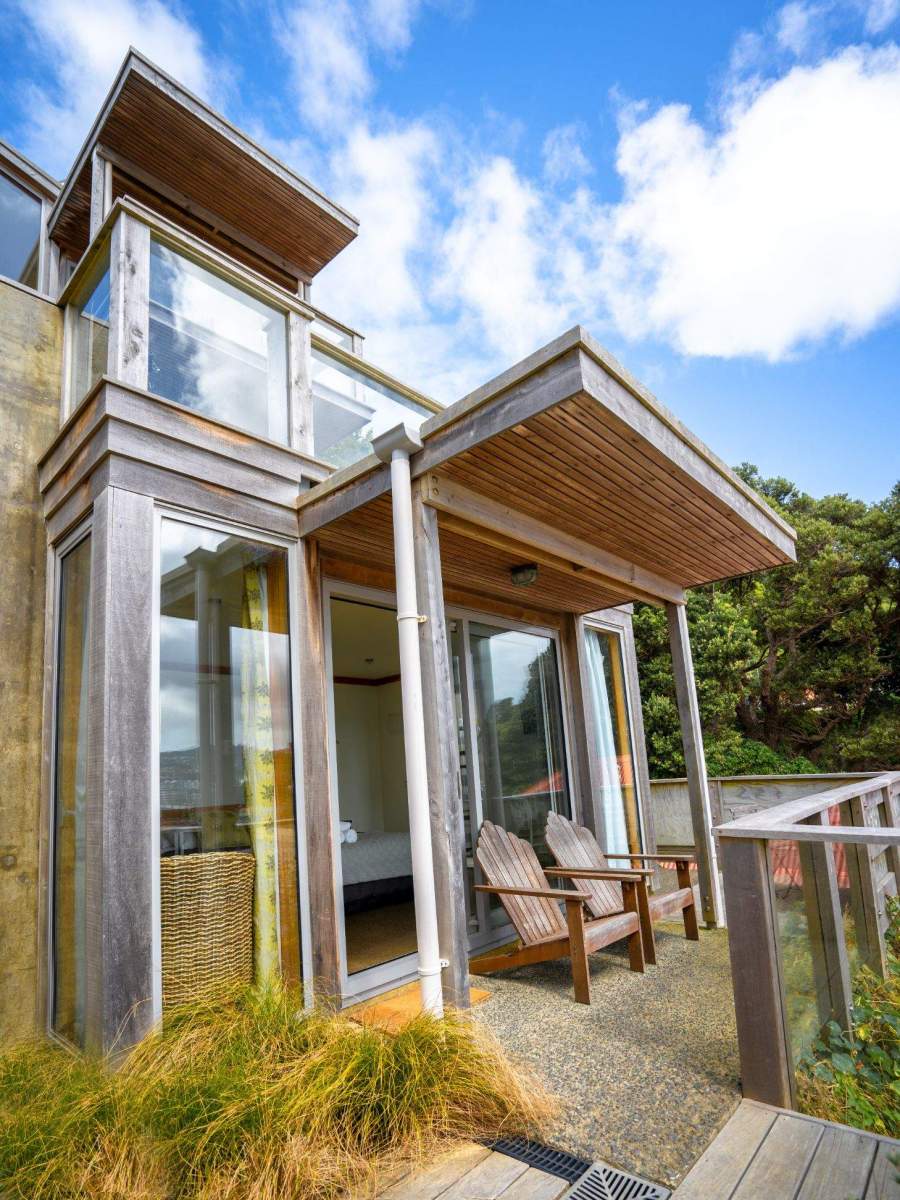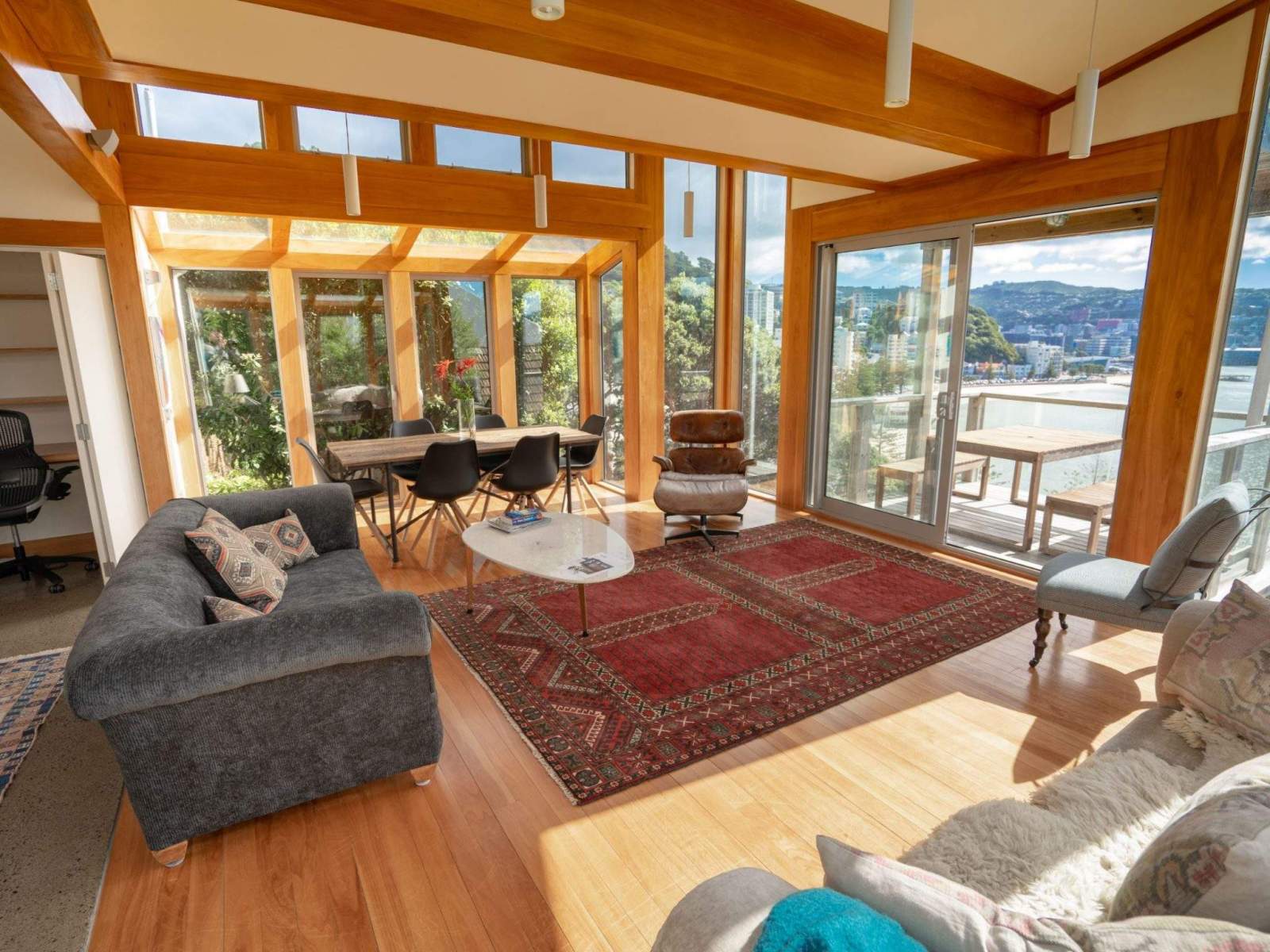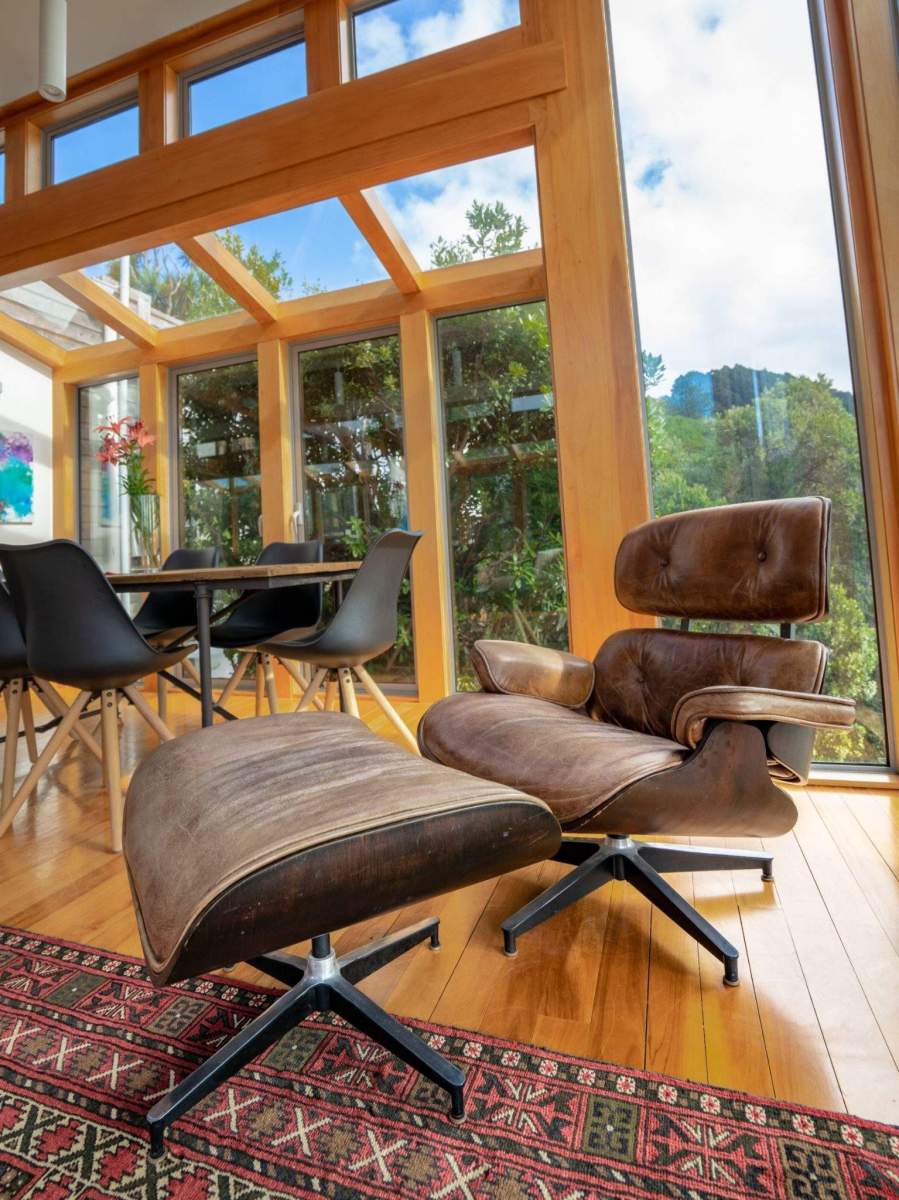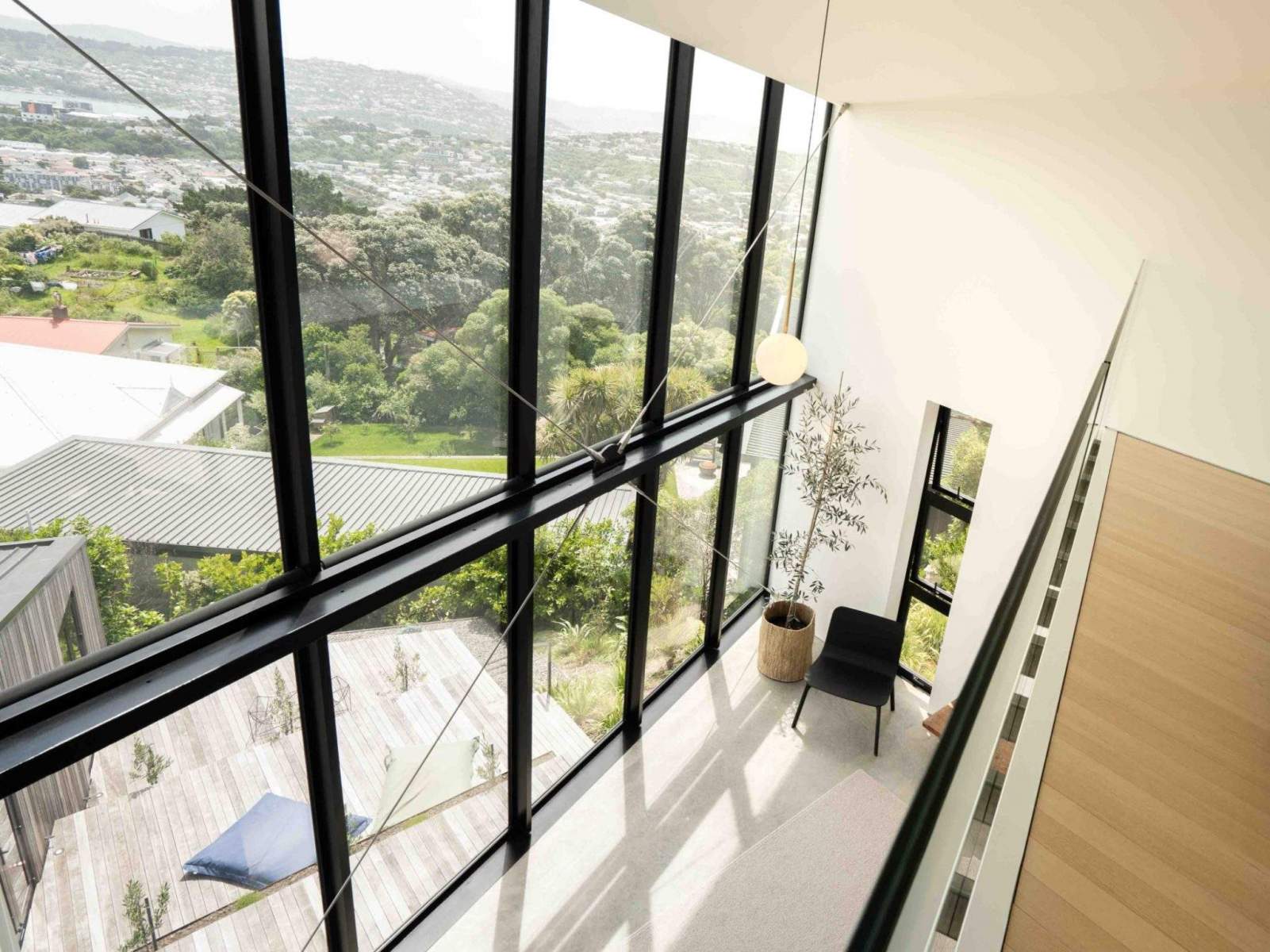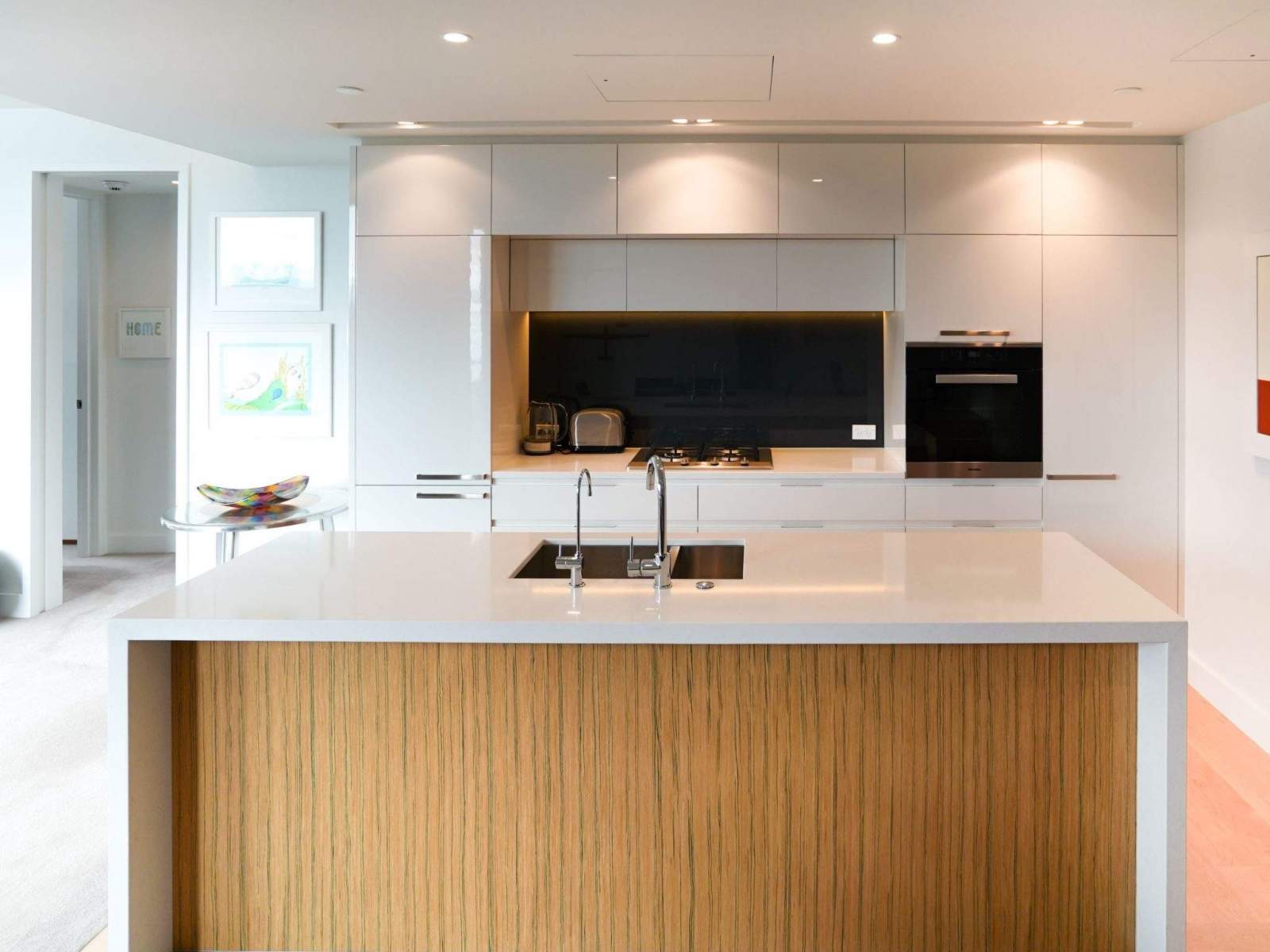 "Jay and the team were a pleasure to work with, great attitudes, great ideas and great results. You could tell they genuinely cared."

Jennifer Mattlin

Managing Director
After working with HiAtlas for just over a year they were able to double their property portfolio and have thousands of assets they can re-use in future marketing campaigns. The homeowners are happy to see their properties being displayed to the highest quality to help generate them more rental income.
Property Portfolio Increase